Pre-Billing
Our Correct Coding Initiative (CCI) Edits and Demographic Edits Ensure Clean Claims The First Time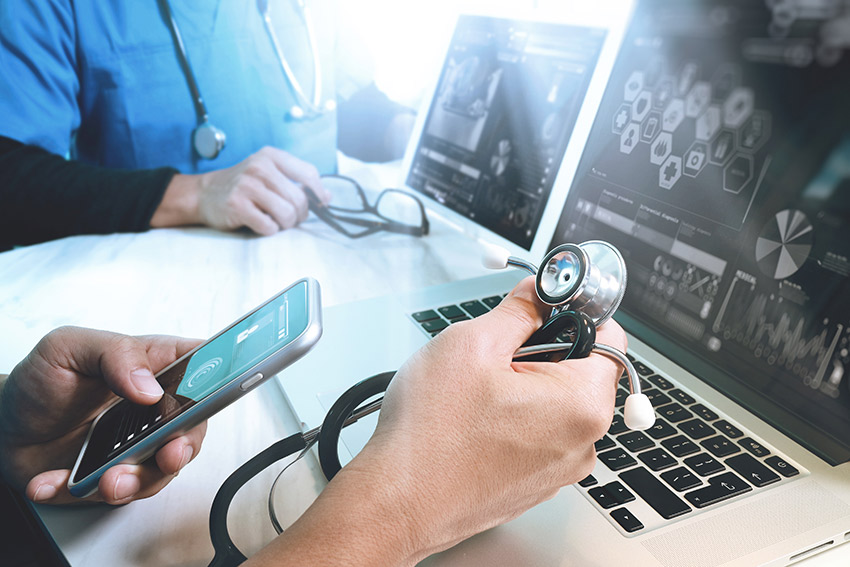 Medical billing is notorious for errors and inaccuracies. Our Correct Coding Initiative (CCI) edits and Demographic edits ensure clean claims the first time, tracking your specific information from beginning to end.
MBM Radiology leads the medical billing industry in pre-billing data technology procedures.
Our pre-and post-claim filing processes ensure accurate claims timeliness and consistency. All of this attention to detail provides each practice utilizing our services with cleaner data and a faster revenue cycle.