Why MBM Radiology Medical Billing
Over 40 Years Medical Billing Experience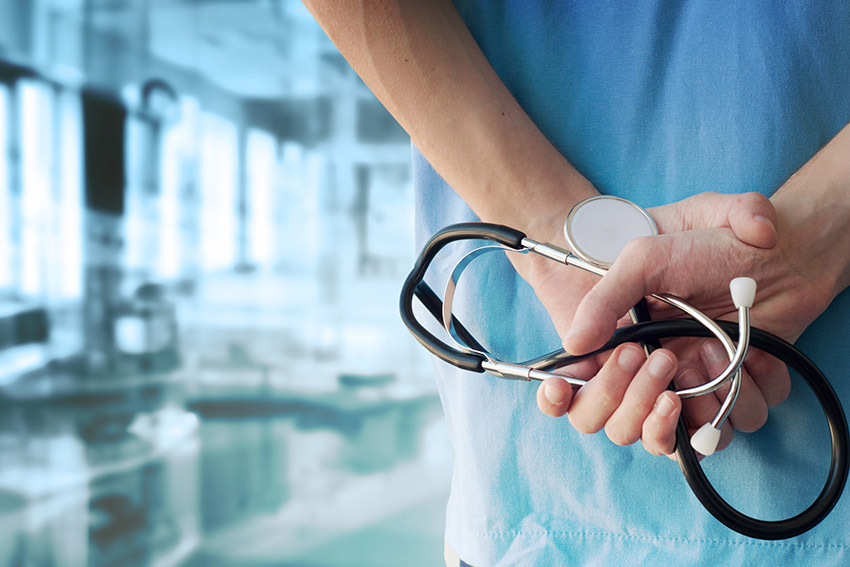 MBMRadiology Billing has been providing exceptional billing services since 1976.
We apply best-practice methods and use the latest radiology billing technology to produce consistent and unrivaled revenue results for our clients.
MBMRadiology provides a wide range of managed radiology billing services to radiology practices and imaging centers nationwide.
We have organized a suite of services carefully orchestrated to work seamlessly in virtually any practice environment. From claims processing and compliance to reimbursement, everything is focused on client results.
MBMRadiology has a well-trained staff of professionals, focused on addressing the unique needs of today's practicing radiologists.
We offer a customer-driven software model of support. MBM Radiology's staff has decades of experience and expertise in medical billing and customer relations. Our hands-on approach to training and customer support eliminates technology anxiety and frustration. This means quick response times and ease of function for our clients.
A trusted, professional business partner, that's the relationship MBM Radiology has with the client.