Free Radiology Billing Software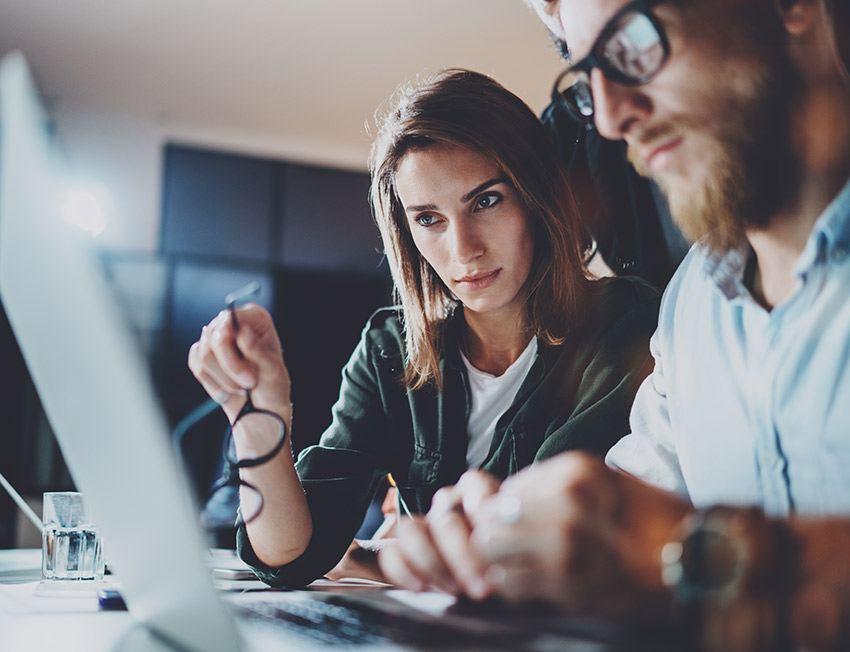 Radiologist Billing Management On-Line Reports Access
Every Radiologist we serve has free access to the billing and financial reports for their practice via our secured on-line access. Access is available anytime, anywhere.
Free Practice Management Software
For our outpatient imaging clients, MBM Radiology offers a comprehensive practice management/scheduling software system – MED/FM. MED/FM is used to meet the practice software needs of over 10,000 physicians across the country. We offer MED/FM to our outpatient imaging clients as an ASP model (Internet-based).Our practice management software solution tackles administrative and financial tasks with ease and accuracy, improving efficiency and providing a positive return on investment. The Advantages Our Software Brings To Your Practice Are:
No upfront software licensing costs
Accessible anytime, anywhere
No large hardware costs – system requirements are high-speed Internet access (DSL or cable), a firewall, and a PC operating system with Windows 2000 or greater
Reduced maintenance expenses
Accommodates multiple providers in multiple locations
Patient demographics accessible from any screen
Flexible reporting including built-in reports and compatibility with Microsoft Excel
Compatibility with dozens of EMRs, appointment reminder systems, and lab companies
Software updates, daily backups, technical support, and secure data hosting
Protection and quick recovery from office disasters (fire, flood, etc.)
Physician Online Access
Our physician clients have free direct access to our billing and practice management software for their accounts. All you need is a computer and Internet connection (Internet browser and a standard DSL or better connection).
Contact Us For A Free Billing Analysis. We can be reached 8am to 5pm Monday through Friday by calling (423) 629-9783 phone (423) 698-3622 fax Our address: 601 Dodds Ave., Chattanooga, TN 37404